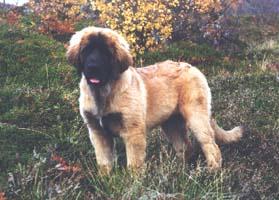 4.5 months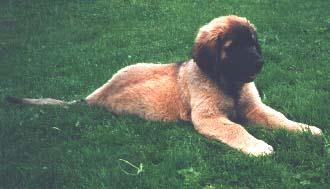 12 weeks
Name: Villa Bjornebo's Lillegull
Birth: 26/05/1997
Owner: Charles Krey
Country: Norway
Sex: Female
Breeder: Edel P. Krey
Notes: Gullet was one of the puppies from our first homeborn leos.
She is lacy, safe, and have a lot of charm. She is still a baby and "aunt" Ådda take good care of her.