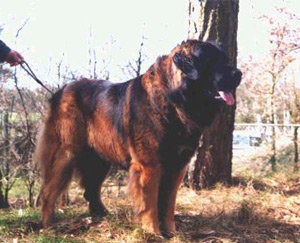 Name: Baloe van Faboran
Birth: 06.05.1999
Sex: Male
P: Tjubans Xanto Dobran
M: Guillardin Fanna
Country: Holland
Owner: fam. De Maar
E-mail: famdemaar1@hotmail.com
Breeder: Van Faboran
Note: Baloe is a very beuatiful dog, with a very nice dark mask. He has a very nice character, and loves to play with everybody.