Guinevere of Leoness von Jagen
Father: Mountain Vista's Ancho
Mother: December von Jagen
Owner: Rachel Grass
Country: USA
Birth: 01.01.2002
E-mail: RGrass11@aol.com
Web:
Sex: F
Note: Guinevere is a wonderful dog, always eager to please. She has a love for work and is working toward her US obedience title. She is a very loving dog and is very patient with children.
Breeder:
Web:
E-mail: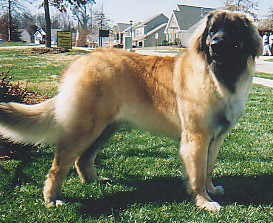 Guinevere is 14 months old in the first picture and 22 months old in the others. Enjoy!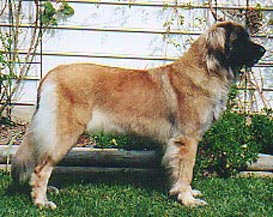 Guinevere 22 mounths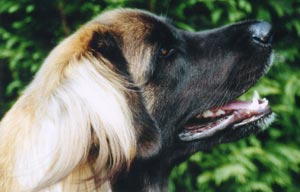 Guinevere 22 mounths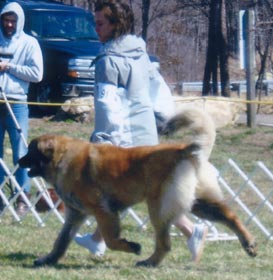 Guinevere 22 mounths